Starting a Health-Based Business: 6 Tips for Success

Are you passionate about health, fitness, and wellness? Do you dream of starting your own health-based business? If so, you're not alone. With more people than ever before prioritizing their health, there has never been a better time to launch a business in this field. But where do you start? In this article, we'll explore some tips for starting a successful health-based business.
Choose a Health-Based Venture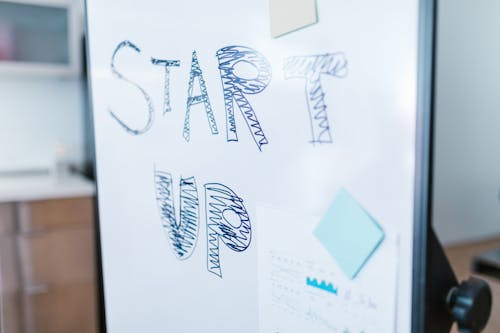 Before diving into the details, it's important to consider the different types of health-based businesses. Some examples include:
Nutrition consulting or meal planning
Yoga or meditation instruction
Physical therapy or massage therapy
Health and wellness products (such as supplements or fitness equipment)
Mental health counseling or therapy
Depending on your skills, interests, and background, you may be drawn to one or more of these options. Take some time to reflect on what you're most passionate about and what you feel confident offering to others.
Earn Necessary Credentials, Licenses, or Education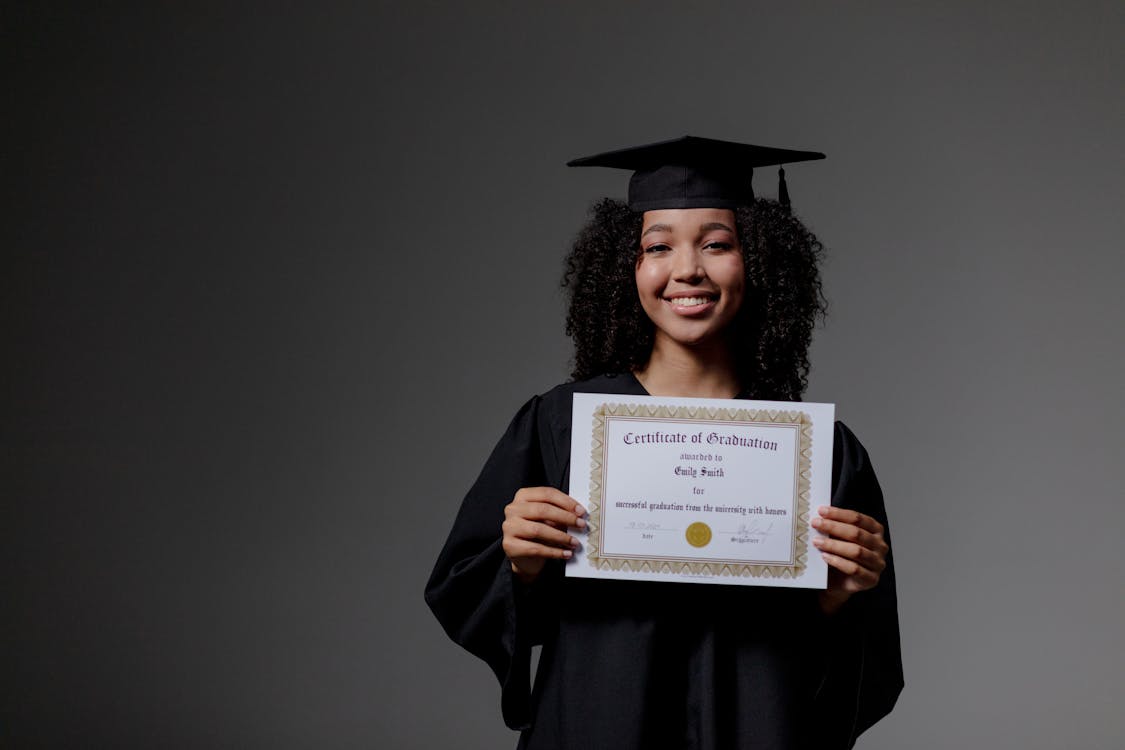 Depending on your area of focus, you may need certain credentials, licenses, or education to start a health-based business. For example, personal trainers typically need certification from an accredited organization. Nutrition consultants may need a degree in nutrition or a related field. Massage therapists may need to pass a licensing exam. Research the requirements in your area and make sure you have everything you need to operate legally and ethically.
Showcase Your Skills by Creating a Resume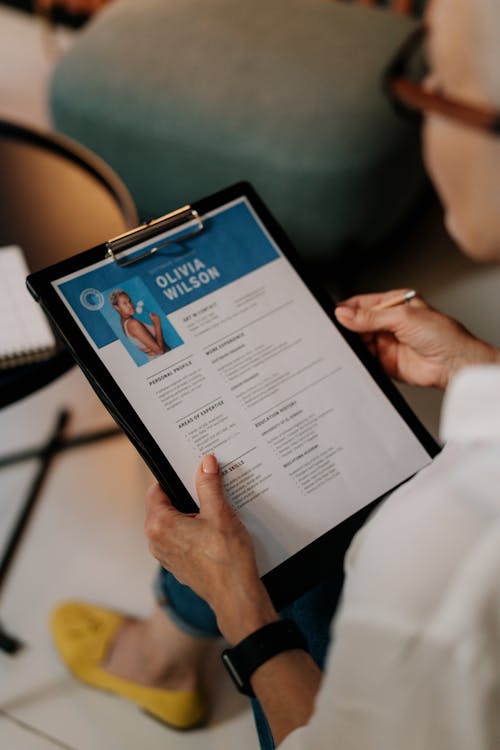 Even if you're not planning to work for someone else, creating a resume can help you clarify your experience and skills. It can also be useful for networking and connecting with potential clients or collaborators. Make sure your resume highlights your strengths in the health and wellness field, such as any relevant education, certifications, or work experience.
Know Your Target Market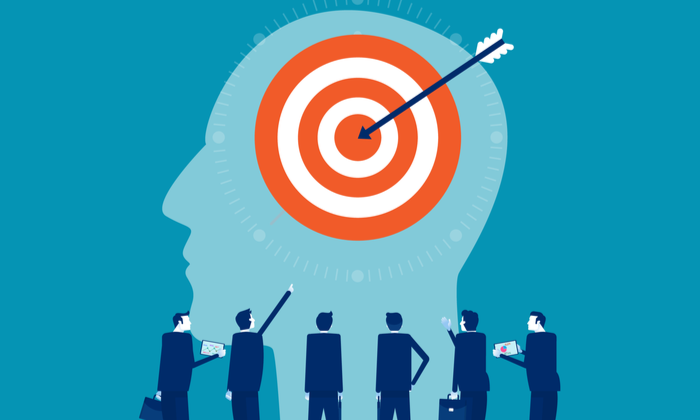 Who do you want to serve with your health-based business? It's important to think carefully about your target market so you can tailor your offerings to their needs. Are you interested in working with athletes, busy professionals, new moms, or seniors? What are their unique challenges and goals? Understanding your target market can help you create more effective marketing materials and programs.
Generate Leads
Once you know who you want to serve, it's time to start generating leads. This can involve a variety of strategies, such as networking events, social media outreach, email marketing, or even direct mail. Consider what methods feel most authentic to you and your brand, and be sure to track your results so you can fine-tune your approach over time.
Utilize a Customer Data Platform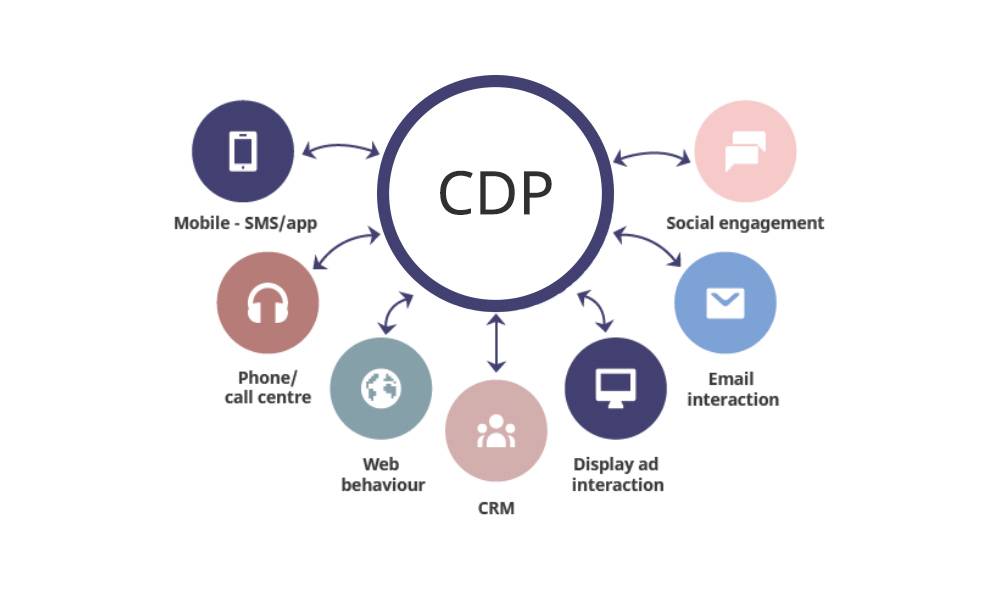 A customer data platform (CDP) provides a centralized location for all customer data, which can help businesses gain a holistic understanding of their customers. By leveraging this data, businesses can create personalized experiences that keep customers engaged and loyal. Additionally, , solutions related to a customer data platform allow businesses to track and measure the effectiveness of their marketing efforts, allowing them to optimize their campaigns for maximum ROI.
Create a Clear Marketing Strategy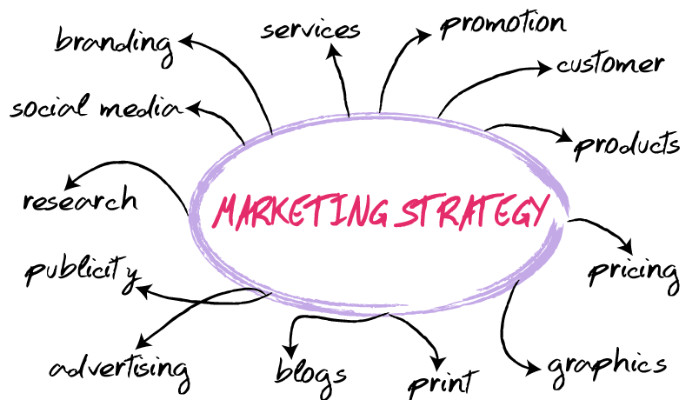 Marketing is essential for getting the word out about your health-based business. Start by creating a clear and compelling brand identity that speaks to your target market. From there, consider which marketing channels make the most sense for your business. Will you focus on social media, content marketing, paid advertising, or a combination of all three? Don't forget to track your metrics and adjust your strategy as needed.
Invest In Essential Apps or Software
Investing in essential tools and software can enhance the efficiency of your business, saving time and energy. For instance, if you provide online coaching or consulting services, a video conferencing app could be useful. Similarly, health and wellness coaches may find a fitness-tracking app valuable for monitoring clients' progress. Conduct research to identify the most suitable tools that can bolster your business, and allocate funds accordingly.
Wrapping Up.
Starting a health-based business can be a fulfilling and exciting journey for those who are passionate about improving people's lives. By focusing on key aspects such as identifying your target audience, creating a solid marketing plan, and investing in a customer data platform, you can set yourself up for success. With determination and hard work, you can make a positive impact on the lives of your clients while achieving your personal and professional goals.
Visit LuxyVibeZ for tips and tricks on how to live a more luxurious lifestyle.