Welcome to the world of Accessorizing! It's not just about adding final touches to your outfit; it's a way to express yourself and look awesome. In this guide, we'll show you how to do it like a pro.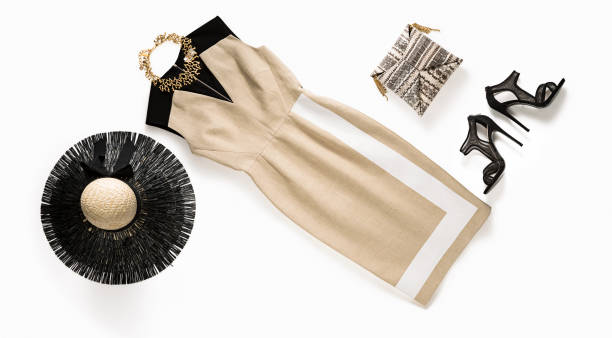 In this guide, we'll help you curate the perfect jewelry collection and match accessories to your style for balanced outfits, whether classic or bold. Unlock your wardrobe's potential by mastering the art of accessorizing and making every outfit stand out!
Accessorizing is your secret to confidence and making a style statement. It's like telling your unique story and transforming a simple outfit into something extraordinary.
To excel at accessorizing, balance bold and subtle pieces to match your style. Mix and match accessories to suit your taste.
Accessories come in various shapes and colors that express different moods. Choose colors wisely to reflect your feelings.
Consider the occasion when picking accessories, whether it's a casual day out or a formal event. Keep it simple for casual and go bold for formal occasions.
Don't limit yourself to your current collection; explore stores and online options to find unique pieces and enjoy the thrill of discovery.
What is Accessorizing?
Accessorizing means making your outfit look better by adding special pieces like jewelry, scarves, and bags. It's like using paintbrushes to make a painting more beautiful. It shows your unique style and makes your outfit stand out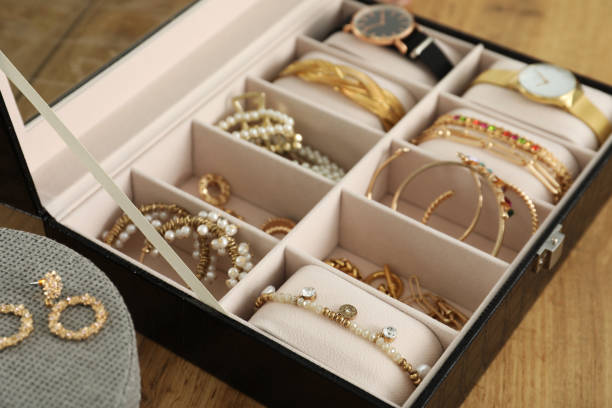 The right accessories can take a simple outfit and turn it into a fashion masterpiece.
How Accessorizing Complete Your Outfit
Imagine you have a little black dress in your closet. The little black dress is elegant on its own, but it needs accessories to spice it up.
A statement necklace, for example, a pair of chandelier earrings, and a cocktail ring can transform your little black dress into a show-stopping ensemble. Accessories complete your outfit by adding depth, personality, and flair.
Building Your Accessory Collection
Accessories have the magical ability to transform even the most basic and simple outfit into a statement look.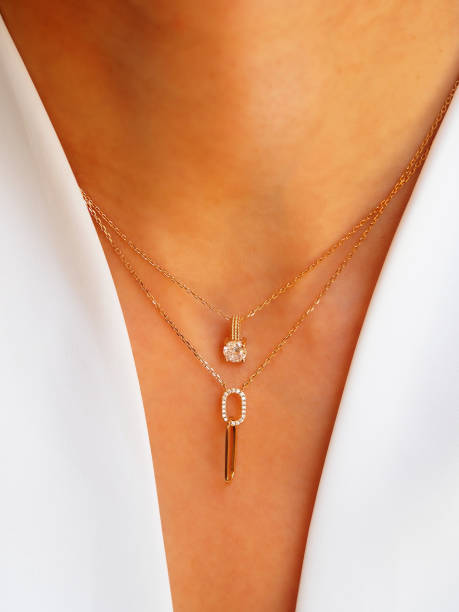 From the right neckpiece to a pair of sunglasses, these finishing touches are like the icing on the fashion cake. Here are some collections to elevate your fashion game:
Jewelry Box: Must-Have Pieces
Your jewelry box is like a treasure chest full of special things. Begin with classic items like a gold necklace, which is both elegant and adaptable. Diamond stud earrings are simple but beautiful, suitable for everyday wear or special events. When you want to make a big impression at night, choose statement pieces like chandelier earrings and fancy rings.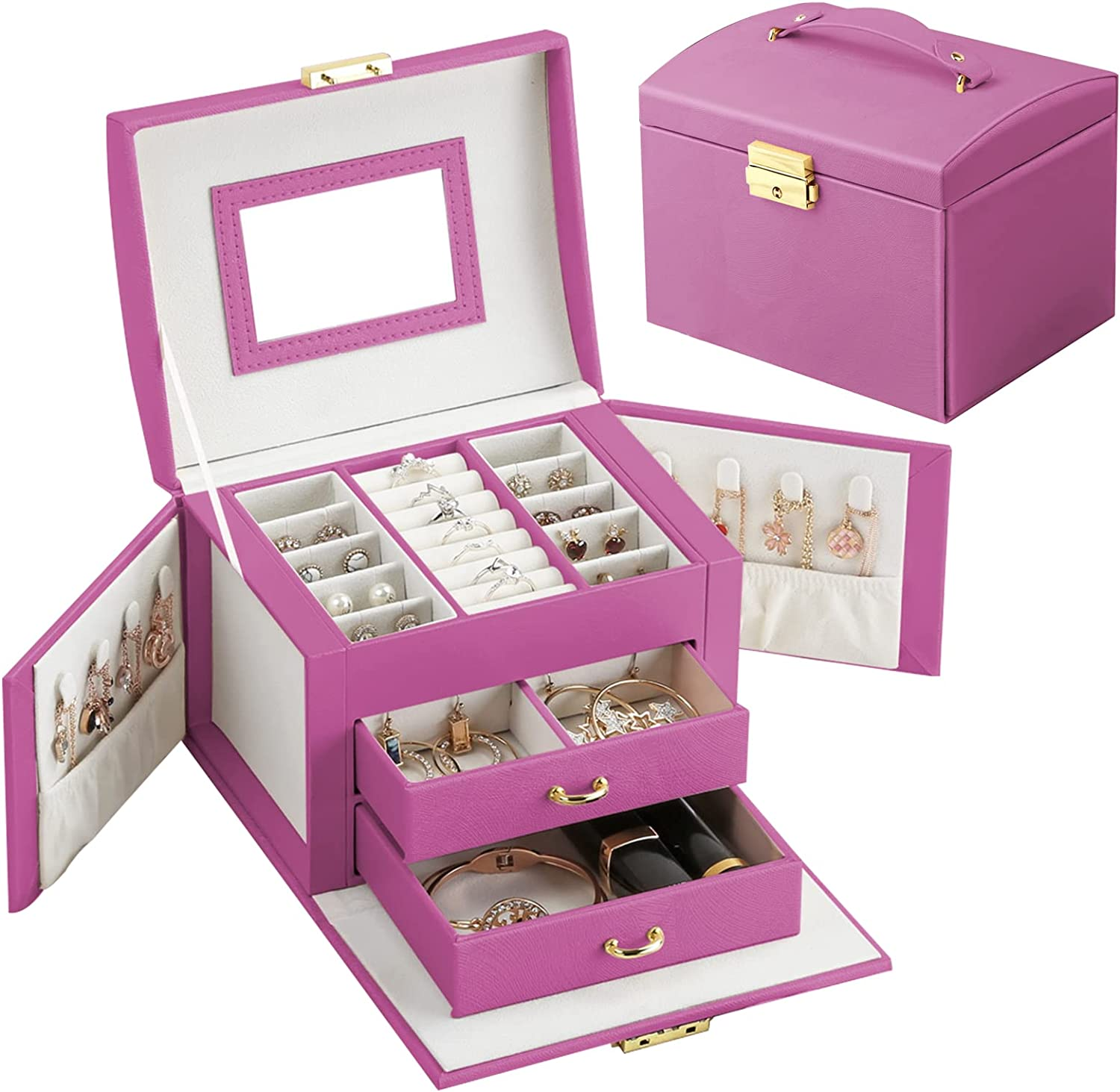 Shoes: A Pair for Every Style
Shoes are more than just a necessity; they're a fashion statement. The right pair can transform your outfit entirely. Whether it's vibrant pumps, edgy boots, or elegant flats, your choice of shoes can speak volumes about your personal style. You should pair a similar color of your shoes with other accessories for a cohesive look, or go bold with a pop of contrast.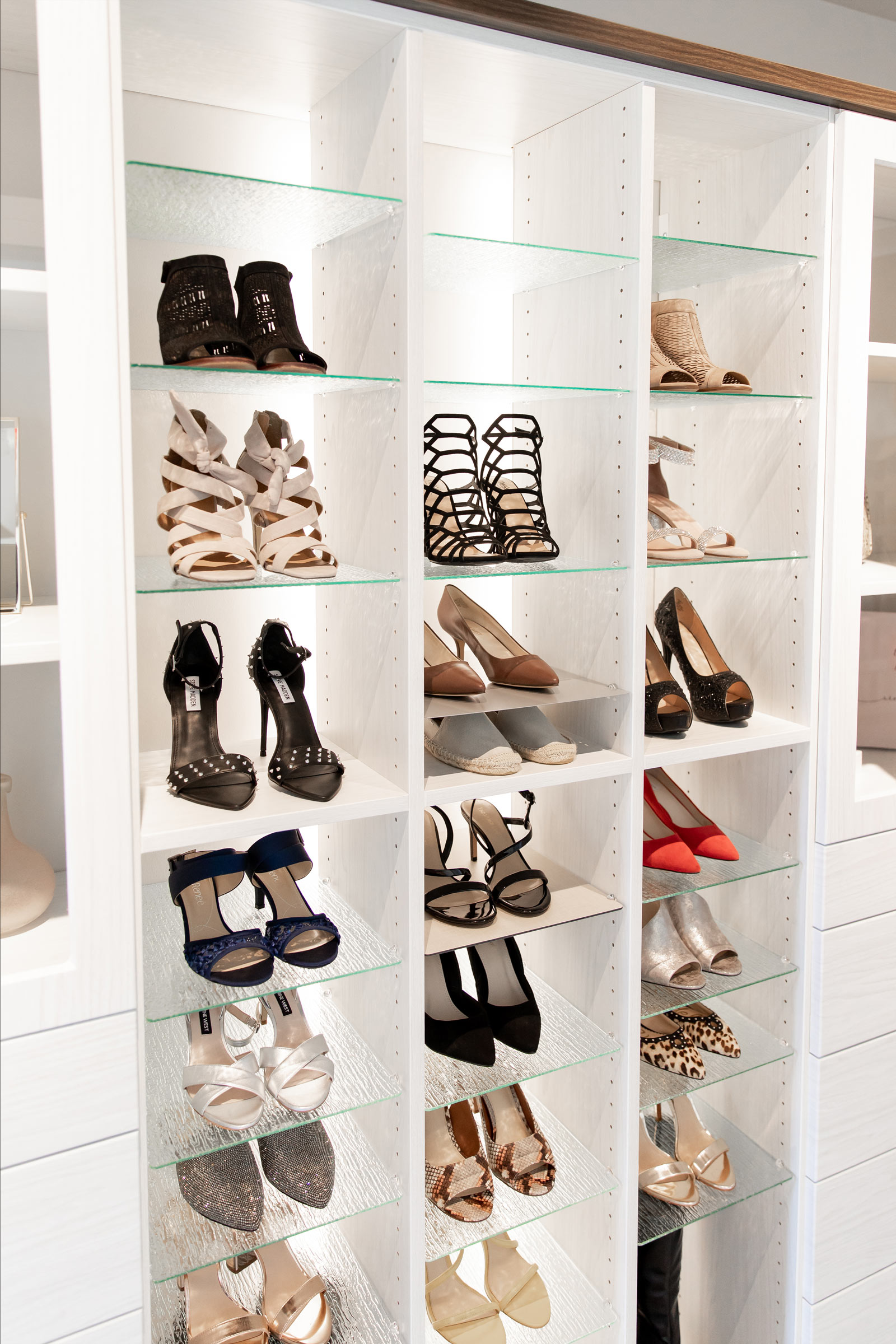 Arm Candy: Stack Bracelets and Bangles
Don't underestimate the power of arm candies. Stack bracelet and bangle on your wrist add texture and personality to your ensemble. Try to mix and match different sizes and styles to create a unique combination that reflects your individuality. From delicate bangles to chunky cuffs, let your wrists make a statement.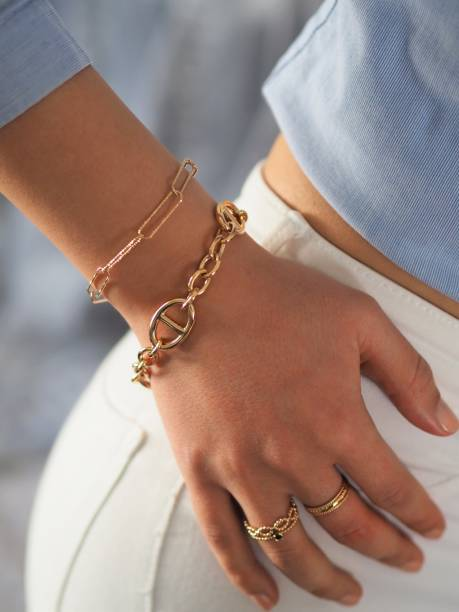 Hats: A Cool Way to Spice Up Your Look
Hats are a fun and underrated accessory. They not only protect you from the sun but also add a cool factor to your outfit. Whether it's a wide-brimmed sun hat, a fedora, or a cozy beanie, hats can instantly change the vibe of your outfit. Don't be scared to experiment with different hat styles and find the one that best complements your personal style.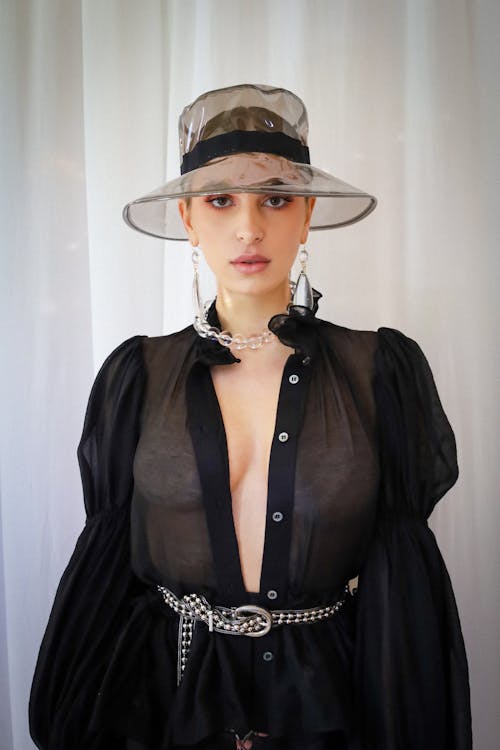 Hair Accessories: Complement Your Hairstyle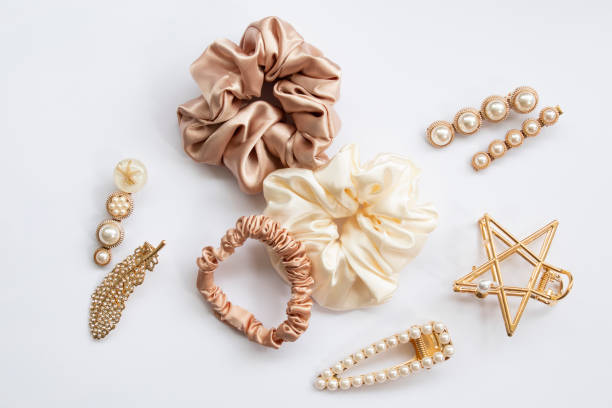 Your hair is an accessory in itself, but you can enhance its beauty with the right hair accessories. A simple headband, a floral hairpin, or a sparkling hairpiece can transform your hairstyle and make you stand out. Match your hair accessories with your other fashion accessories for a cohesive look that ties your outfit together.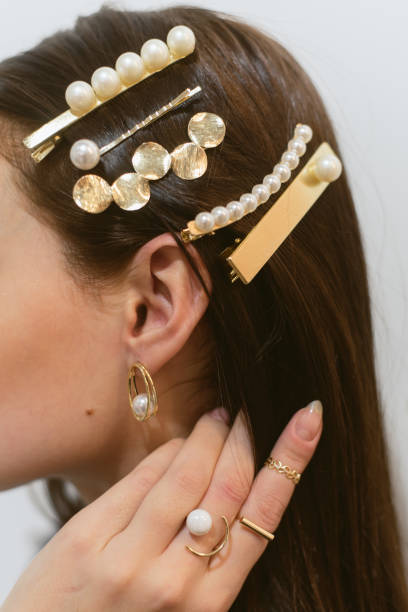 Embracing Animal Prints: A Fun Way to Accessorize
Animal prints are a fashionista's secret weapon. Whether it's a leopard-print scarf or zebra-print shoes, these bold patterns can instantly elevate your look. Don't shy away from them; instead, embrace their fierce and fabulous appeal.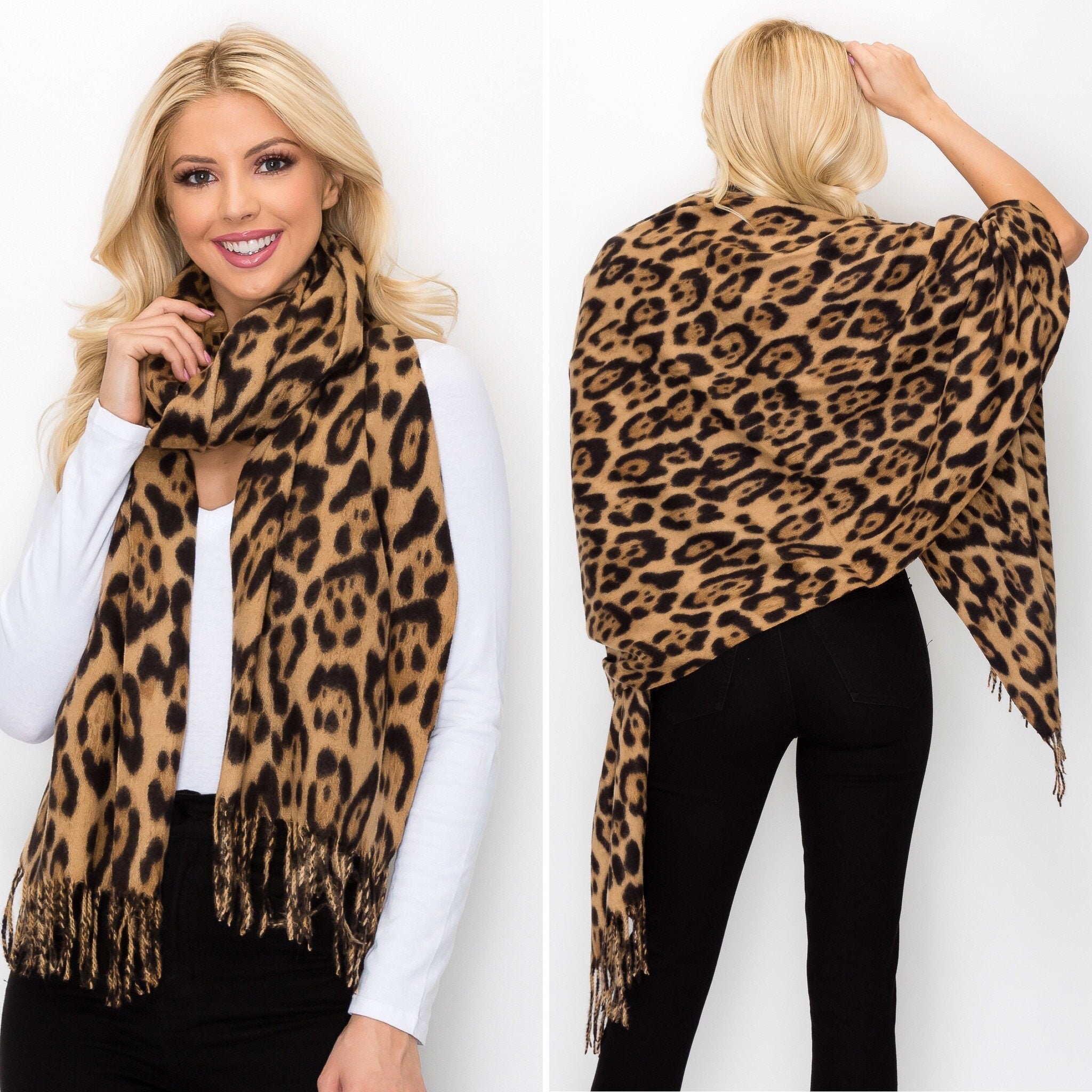 The Magic of Belts: Wide Belts To Create Balance
A belt is more than just a functional accessory; it's also a style statement. A wide belt can cinch your waist and create a flattering silhouette, especially when paired with a flowy dress or oversized top. They add balance and structure to your outfit while adding a stylish touch.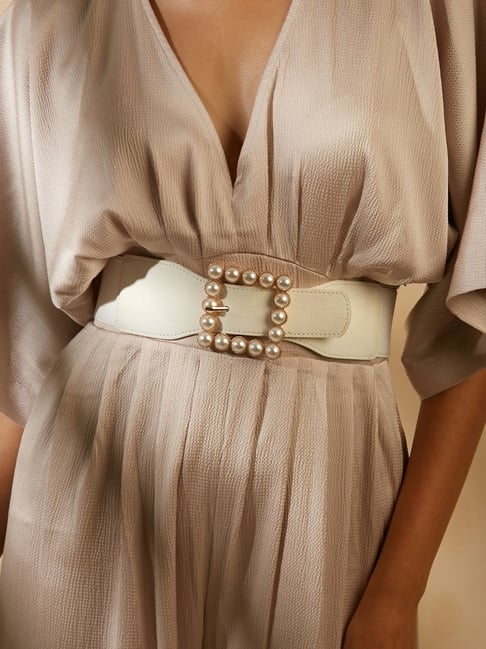 Sunglasses: Finishing Touches for Any Occasion
Sunglasses are the epitome of cool. Wearing sunglasses not only protects your eyes from the sun but also adds an air of mystery to your look. Whether you prefer to wear classic aviators or oversized frames, sunglasses can take your outfit to the next level.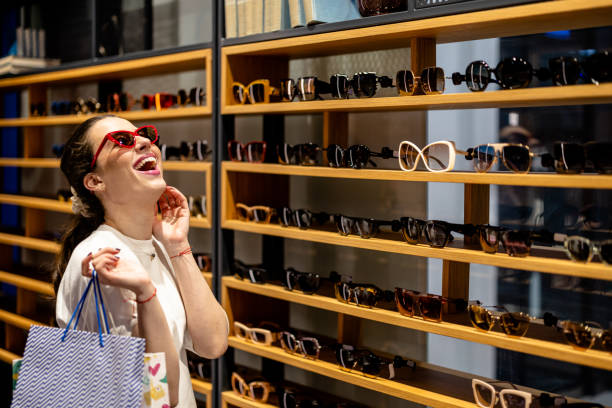 Don't Forget About Your Handbag: It's an Accessory Too!
Your handbag is not just a functional item; it's also a fashion accessory. Choose a handbag that complements similar color of your outfit and adds a finishing touch to your look. Whether it's a sleek clutch, a colorful tote, or a stylish crossbody bag, your choice of handbag can enhance your overall style.
Important Tips on How to Accessorize Like a Badass
Accessorizing is an art, and like any form of art, it comes with its own set of principles and guidelines. Here are some valuable accessorizing tips to truly master the art of accessorizing: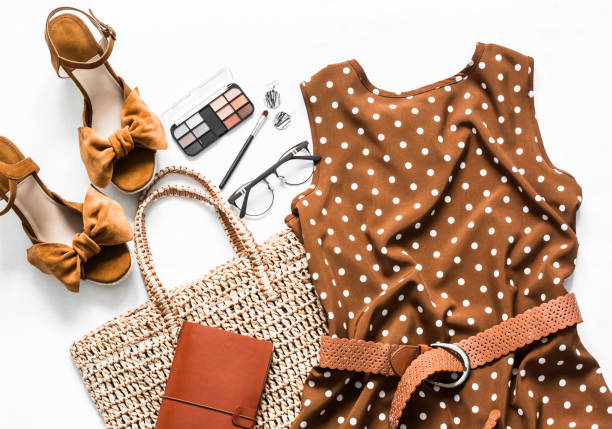 Don't Overdo It
While fashion accessories are fantastic for making a statement, it's crucial not to overwhelm your look with too many statement pieces at once. The rule of thumb is to focus on one statement piece at a time. For example, if you're wearing a chunky necklace, let it shine on its own and keep other fashion accessories much more understated. Balance is the key that helps you create that harmonious look.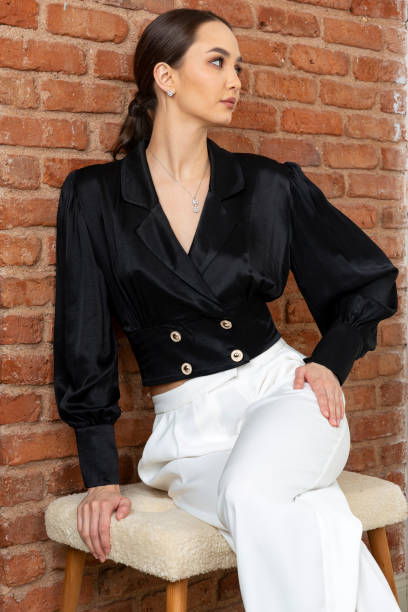 Mix Metals for a Chic and Unique Look
Gone are the days when you had to pair all your accessories to the same metal color. Mixing metals, such as gold and silver, can create a stylish and unique look. Intentionally mixing metals can add depth and create balance and visual interest in your outfit. So, don't be afraid to wear that silver bracelet with your gold necklace – it's all about personal style.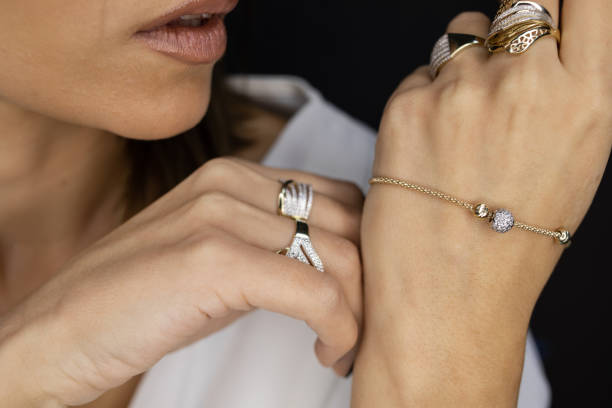 Pay Attention to Proportions: Different Sizes for Different Elements
Consider the proportions of your accessories with your outfit. If you're wearing a flowy, bohemian-style dress, large accessories like oversized earrings can complement the look beautifully. On the other hand, if you have a more tailored and structured outfit, opt for medium to large accessories, that won't overpower your ensemble. Balance the size of your accessories with the style of your clothing.
Mixing Patterns and Colors: Don't Be Afraid to Experiment
Fashion is all about self-expression, and accessories are the perfect avenue for that. Mixing patterns and colors can be intimidating, but it's also incredibly fun. Try pairing a chunky necklace with a patterned dress or adding a colorful bracelet to a monochromatic outfit. The key is to have fun choosing accessories and let your creativity shine.
Accessorize Your Wardrobe, Not Just Your Outfits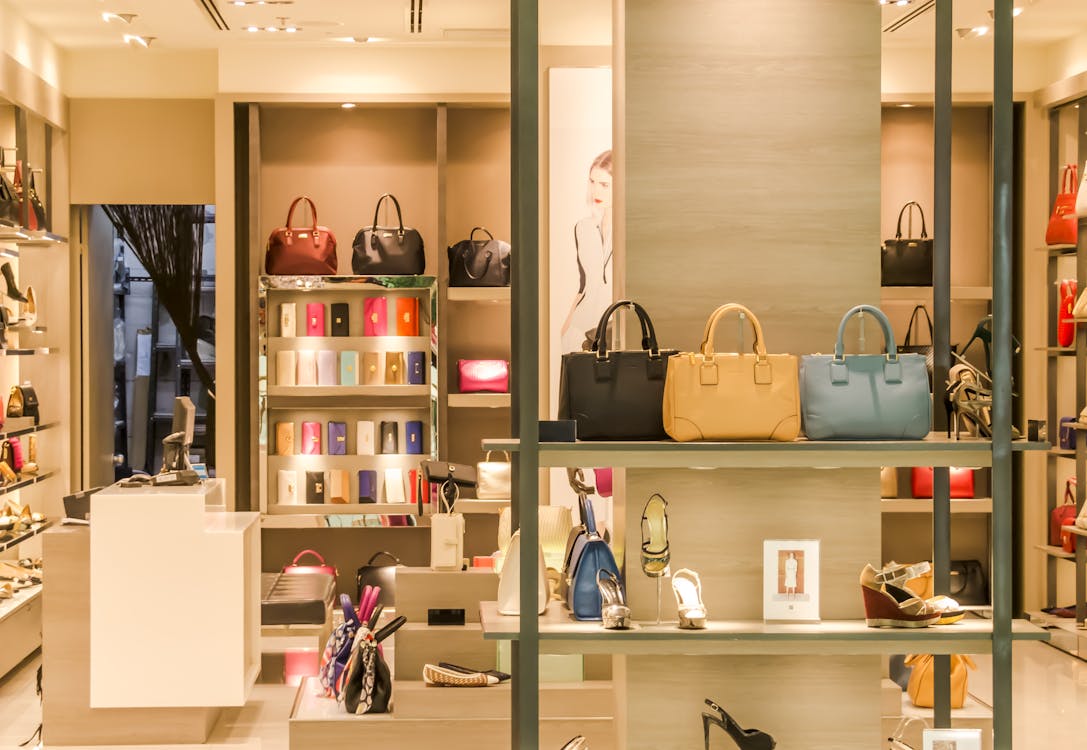 Accessorizing isn't limited to individual outfits; it's about curating a collection of accessories that can enhance your entire capsule wardrobe. Invest in versatile pieces of jewelry like a gold necklace, chandelier earrings or a pair of diamond studs that can be worn with a variety of clothes.
These timeless accessories are the backbone of one piece of your accessory collection and can effortlessly elevate your style irrespective of what you're wearing.
Confidence is Key: Rock Your Accessories with Style
The most important tip of all is to wear your accessories with confidence. Your attitude, medium accessories, and how you carry yourself can make even the boldest accessories look effortlessly chic.
Remember that fashion is an expression of your personality, so embrace your unique style and wear your accessories with pride.
A Final Idea: Stir Up Classic Clothing with Bold Accessories
If you have classic, timeless pieces in your closet – like a white button-down shirt or a tailored blazer – don't hesitate to stir them up with bold accessories. A statement necklace, a wide belt, or a pair of striking heels can breathe new life into your classic clothing, turning them into fresh and exciting outfits. Don't let your classics gather dust; give them a new twist with the right accessories now.
Wrapping Up
In conclusion, accessorizing is a creative and enjoyable way to express your personal style. Embrace the tips and tricks to choosing the right accessories and add that extra pop to your outfits, whether it's through a wide belt, hair accessories, earrings, shoes, or stylish sunglasses. Take up the confidence that comes with knowing you can complete any look with the perfect finishing touch it needs.
Now, armed with this newfound idea, it's time to spice up your closet and accessorize like the true badass you are. Let your inner fashionista shine, and remember that the world is your runway. Go out there and conquer it with style!
Was this article helpful? Do share your comment below the post.
You can also share your email to get more updates about our fashion, beauty, and wellness posts.